Residential property for hosting yoga retreats, workshops and all related group activities
The perfect set-up to host your group events, accommodating up to 35 people. You will have access to all of the 2 hectares private property, surrounded by tropical gardens and hills.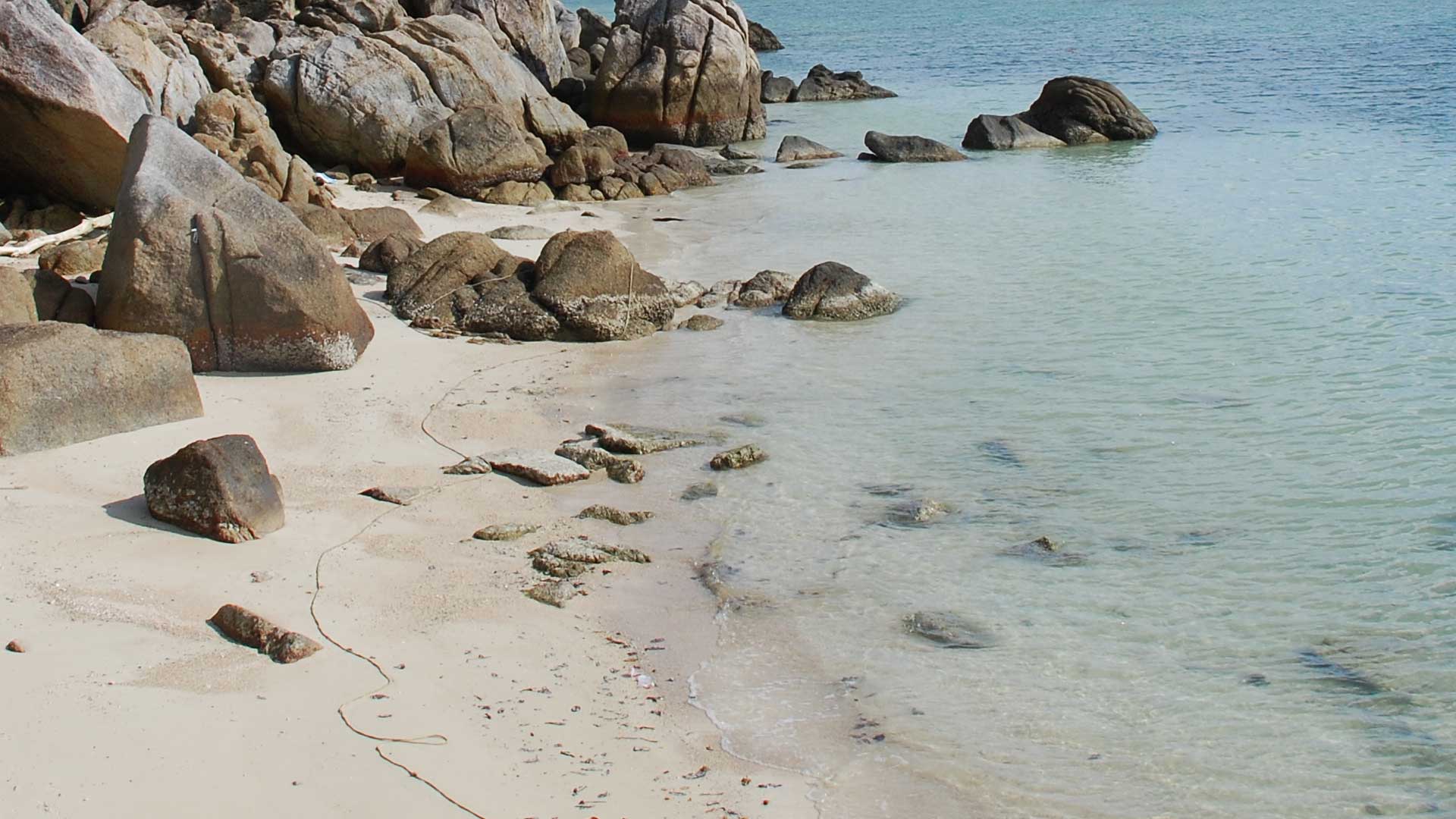 YOGA RESIDENCE . RETREATS . WORSHOPS .
YOGA, MEDITATION, REIKI, THAI CHI, HEALING, TANTRA, MASSAGES ...
– Accomodations up to 19 persons fully furnished with kitchens, wifi and sea view
– Dedicated restaurant (vegetarian & vegan)
– The Shala, covered, protected and equipped (up to 35 people max)
– "Fire ceremonial space" between the sea and a magnificent tree
– Private beach with coral reef and stunning sunsets
More details