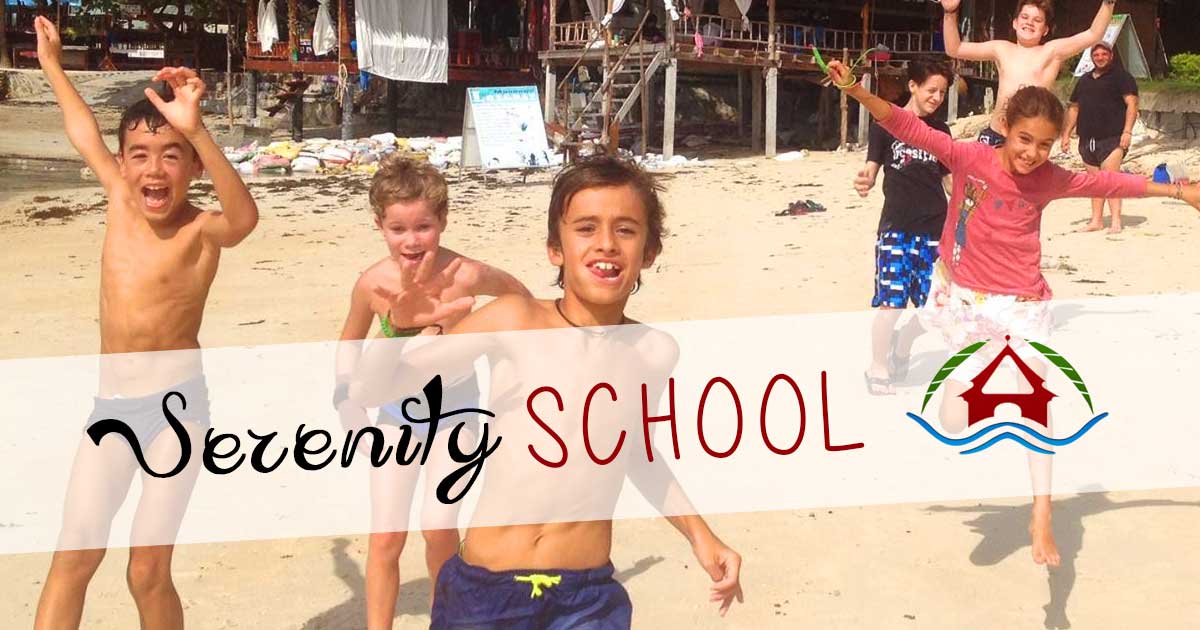 International school at Serenity Residence is open to all kids from 3 to 15 we welcome every one to join our school at any moment during the year.
Courses are available in English. French, Thai and Russian. Other languages are also on the program.
Monthly cost per kid is 8000 B.
For more information:
Ben (english/french) +66-62-214-72-13
Email on scholl@serenity-residence-yoga.com
Visit our Website : www.serenity-residence-yoga.com