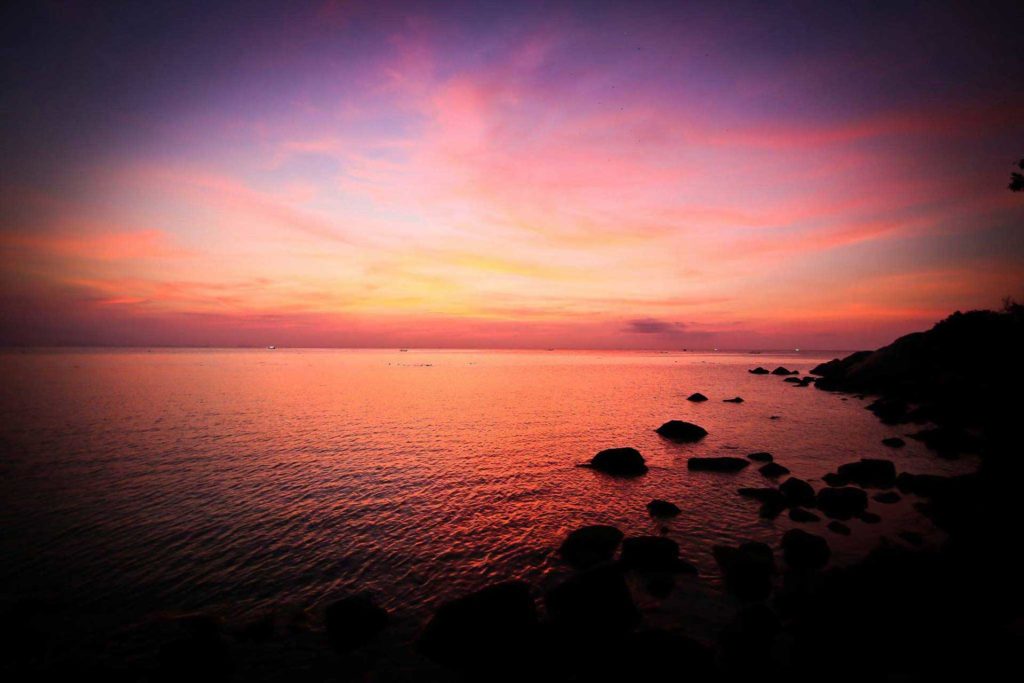 SERENITY INTERNATIONAL SCHOOL COURSES IN :
INTERNATIONAL SCHOOL | LANGUAGE SCHOOL | KINDERGARTEN
Our teaching intention is to be holistic.
Holistic school is a philosophy of education based on the concept that each person finds identity, meaning and purpose in life through connections to the community, to the natural world and to humanitarian values such as compassion and peace. It aims to help students be the most that they can be in life, helping them to reach self-actualisation. The holistic perspective is concerned with the development of everyones intellectual, emotional, social, physical, artistic, creative and spiritual potentials. Holistic education also aims to give students a reverence for life, and encourages personal and collective responsibility.
Our teachings are personalised to facilitate the most effective help. Our fees are deliberately really affordable. Indeed, we offer an education for everyone, regardless of social background. We also offer a lunch service. Your child will be at school from 9:00 am to 3:00 pm Monday to Friday. Wednesday afternoons are dedicated to various activities (sports, arts, culture and more), These activities are decided with the students and with their parents' agreement.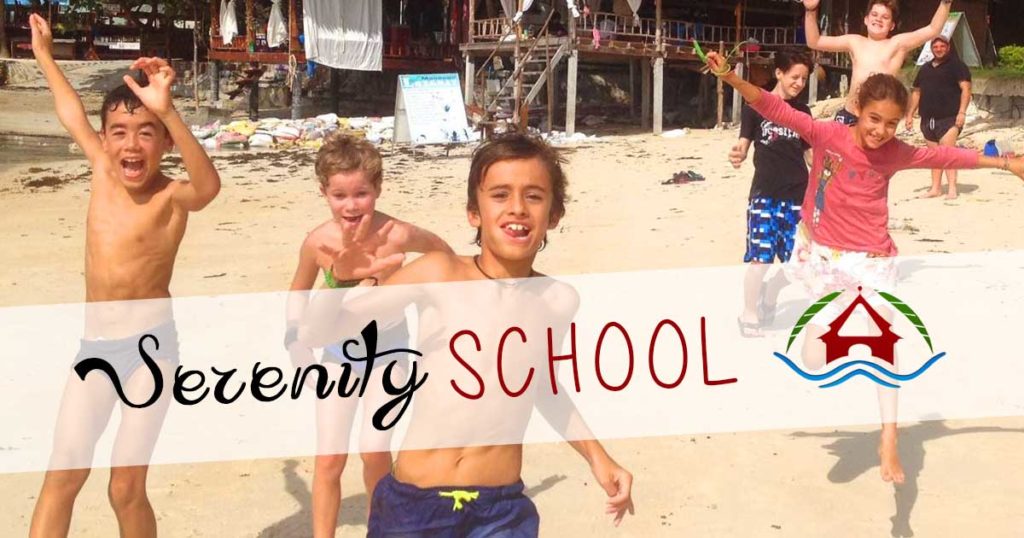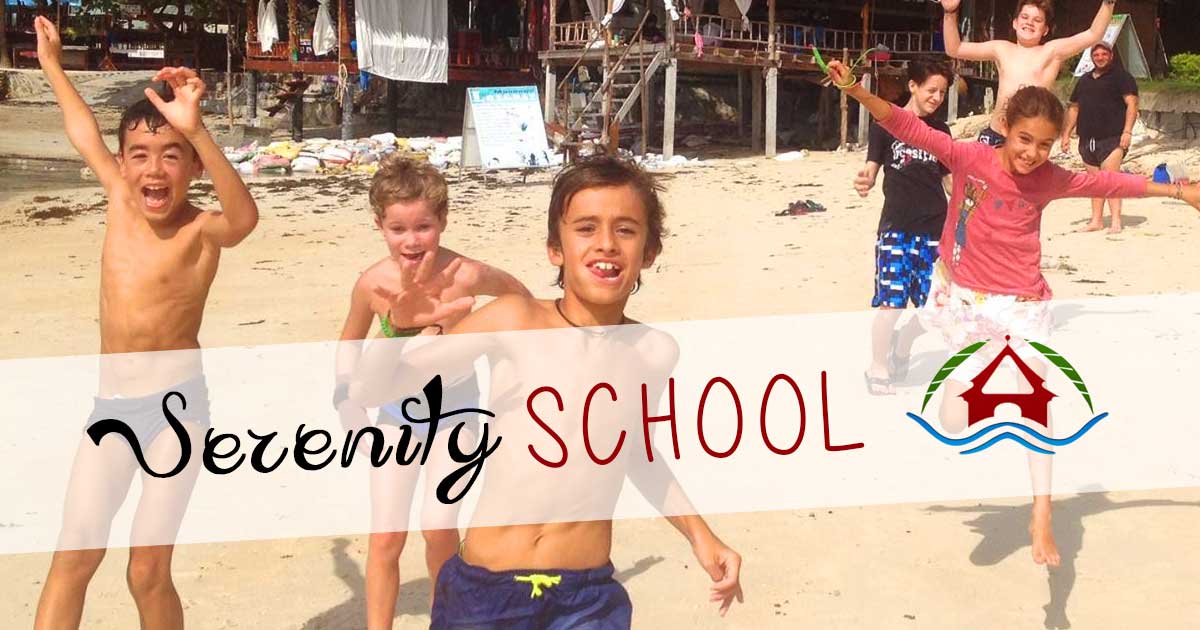 International school at Serenity Residence is open to all kids from 3 to 15 we welcome every one to join our school at any moment during the year. Courses are available in English. French, Thai and Russian.
---